Which Long Term Care option is right for you?
Educational Video Library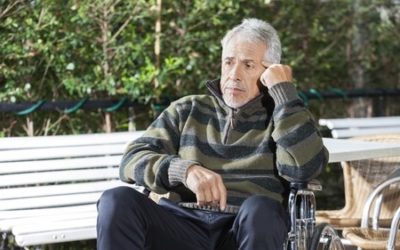 Morning, Toni: I am a 68 TRS retiree with a wife who is turning 65 in May 2018, and my main concern regarding retiring is how I can pay for a long-term care situation without wiping out my TRS pension. My mother is 88 years old and has been living in an assisted...
read more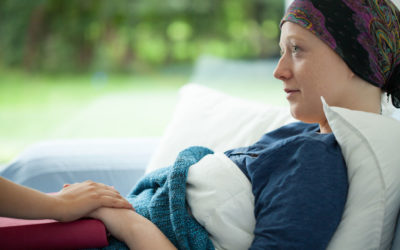 Hi Toni, I am turning 65 this August and have no idea what I should do because I have lung cancer.  Currently I am on a COBRA policy from my old employer with all of my medical bills now being paid because I have met my deductible. I receive all of my care from MD...
read more