Which Long Term Care option is right for you?
Educational Video Library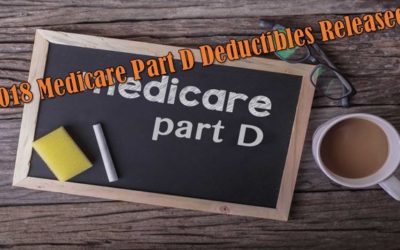 Toni: Last year, the 2017 Medicare and You handbook did not include the 2017 Part D deductibles and "Donut Hole" costs, and I got in the "famous" Medicare donut hole this March. I know it is only September, but I would like to get prepared and really cannot find the...
read more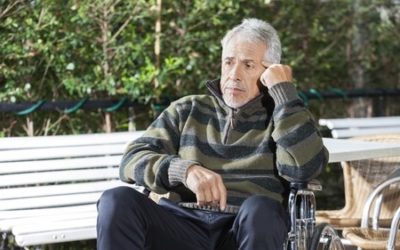 Morning, Toni: I am a 68 TRS retiree with a wife who is turning 65 in May 2018, and my main concern regarding retiring is how I can pay for a long-term care situation without wiping out my TRS pension. My mother is 88 years old and has been living in an assisted...
read more