Which Long Term Care option is right for you?
Educational Video Library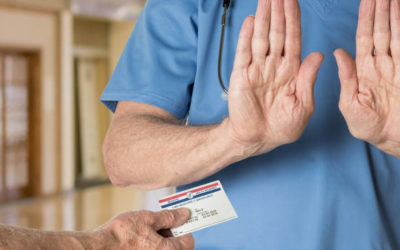 Hi Toni: This week, I went to see my primary care doctor and his office said that since Medicare is primary on my insurance, I would have to pay the complete bill and file the claim with Medicare myself. I am 68 years old and decided to retire with a May 1st effective...
read more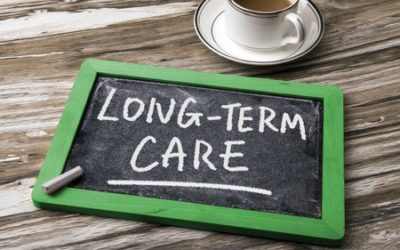 Dear Toni: Recently my 66-year-old husband had a stroke leaving him unable to take care of himself.  Because he is not working fulltime, he has qualified for Medicare Part B with a Medicare Supplement. My husband, Joe needs 24-hour care which is going to...
read more