Which Long Term Care option is right for you?
Educational Video Library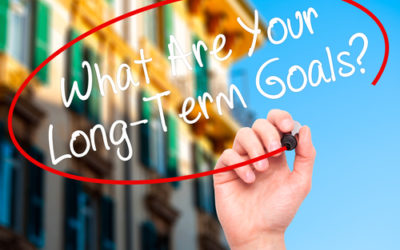 Your Savings and/or 401K Could Be Wiped Out By Long-Term Care Costs Dear Toni: Recently my 66 year old husband had a massive stroke leaving him unable to take care of himself. Because he is not working fulltime, he has qualified for Medicare with a Medicare...
read more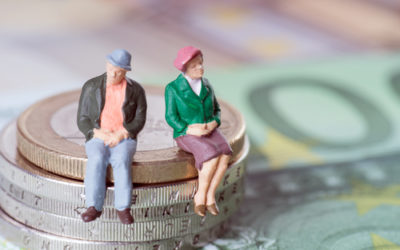 A long term care or chronic illness condition can be very costly Morning, Toni: I am a 68 male retiree with a wife who is turning 65 in May, 2016, and my main concern regarding retiring is how I can pay for a long term care situation without wiping out my 401K? My...
read more