Which Long Term Care option is right for you?
Educational Video Library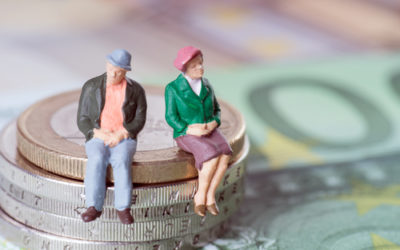 A long term care or chronic illness condition can be very costly Morning, Toni: I am a 68 male retiree with a wife who is turning 65 in May, 2016, and my main concern regarding retiring is how I can pay for a long term care situation without wiping out my 401K? My...
read more
Dear Toni, I have read your column with great interest for years knowing that one day this time would come.  My mother is almost 88 years old and in dire need of help at home with everyday routines, such as bathing, dressing, toileting, shopping and meal...
read more