Learn what your Social Security options are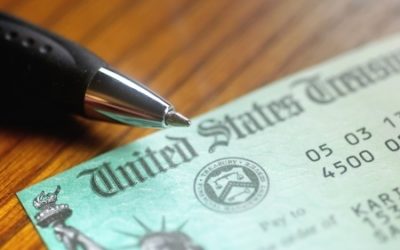 Toni: Now that I've been laid off, the Toni Says Medicare/Social Security column was given to me to begin understanding what my retirement options are. I've filed for unemployment and it will not even begin to pay my monthly bills. I've been told I can begin...
read more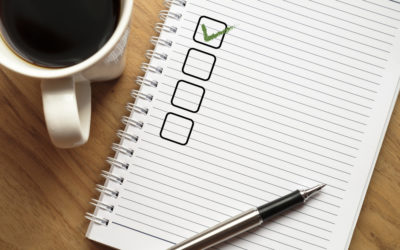 Medicare's… Enrollment Check-List!! Hello Toni: My husband, David, has been laid off because of what is happening to oil companies in the Houston area.  He is 68 and has never enrolled in Medicare, but I am turning 65 in November. We both are covered under his...
read more
Dear Toni:
I am writing this letter to thank you for all you help to me when I was searching for an insurance company to replace my old policy that had been dropped by my doctor's office.
In order to continue to use my doctor, I had no choice but to find another insurance company that my doctor would accept.
I can assure you that without your knowledge and expertise, I would have been lost in finding an insurance company that had the benefits that I needed. Again, I want to thank you for your advice and guidance and to let you know how pleased I am with my new insurance company.
McClain
Click Below To Play Video: