Learn what your Social Security options are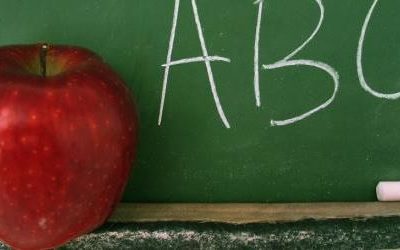 Hi Toni, I follow your column and clip them for future reference. I am now approaching 65 in August. I need to enroll in Medicare and learn the plan differences between Medicare and an Advantage Program I am considering. I understand I can sign up at Social...
read more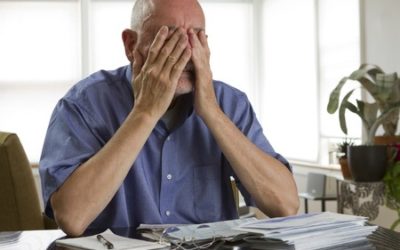 Toni: Thank you so much for taking my phone call this morning. My husband and I signed up in December 2016 for Medicare Part B with the understanding that once I retired I had 60 days to obtain supplemental insurance.  I just happened on your Medicare...
read more
Dear Toni:
I am writing this letter to thank you for all you help to me when I was searching for an insurance company to replace my old policy that had been dropped by my doctor's office.
In order to continue to use my doctor, I had no choice but to find another insurance company that my doctor would accept.
I can assure you that without your knowledge and expertise, I would have been lost in finding an insurance company that had the benefits that I needed. Again, I want to thank you for your advice and guidance and to let you know how pleased I am with my new insurance company.
McClain
Click Below To Play Video: