Learn what your Social Security options are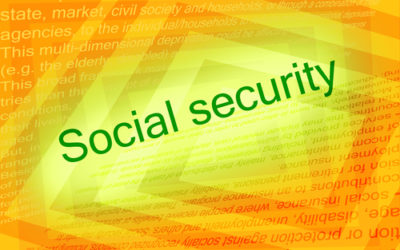 Qualifying for your Divorced Spouse's Social Security Benefits Hello Toni: Can you explain how the new rules effect one receiving Social Security benefits from a divorced spouse after the April 29th deadline? Now that the kids have grown, I am not receiving child or...
read more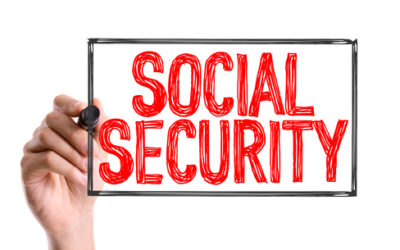 New Social Security Law Goes Into Effect May 1, 2016… What Benefits are You Losing? Morning Toni: I understand I can file on my ex's Social Security benefits, and then postpone my Social Security check (file and suspend) and I could get 8% more per year on my...
read more
Dear Toni:
I am writing this letter to thank you for all you help to me when I was searching for an insurance company to replace my old policy that had been dropped by my doctor's office.
In order to continue to use my doctor, I had no choice but to find another insurance company that my doctor would accept.
I can assure you that without your knowledge and expertise, I would have been lost in finding an insurance company that had the benefits that I needed. Again, I want to thank you for your advice and guidance and to let you know how pleased I am with my new insurance company.
McClain
Click Below To Play Video: